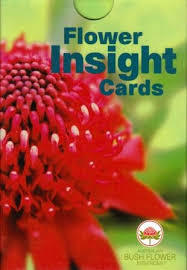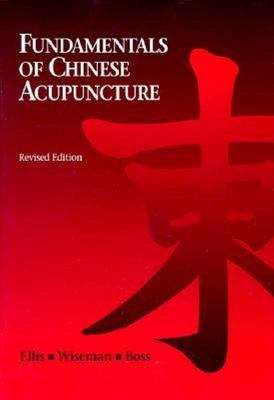 $74.00
AUD
$92.50
(20% off)
Category: Traditional Chinese Medicine
A translation that allows the clinical experience of both modern and classic Chinese authors to be directly appreciated. The text is arranged in the following systematic sections: materials and methods, channel pathways, channels and points, approaches to point selection. Methods of needle manipulation are clearly explained. ...Show more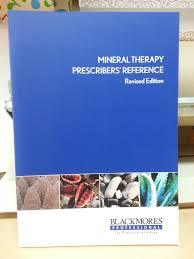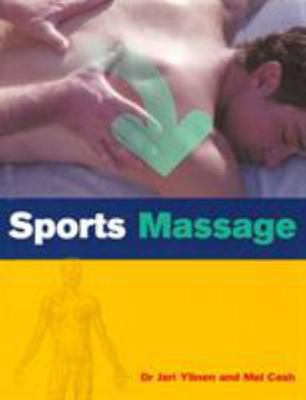 $20.00
AUD
$44.95
(55% off)
Category: Massage Therapy
With the increasingly high level of performance among amateur sportsmen today, sports therapy is no longer the preserve of the professional athlete. More and more sportsmen of every standard are seeking treatment from massuers and other therapists for injury or the fatigue that follows intensive trainin g. In books on sports injuries, massage is recommended as a treatment without explaining more closely how it should be applied. Until now there has been no full and comprehensive book of instruction on sports massage, the most effective of all the remedial techniques in the treatment of soft tissues. his book explains how sports massage improves and speeds up a sportsman's recovery from training and which sports injuries can be effectively treated by massage and how it should be applied. Of course this knowledge can be used to help non-sportsmen, as many similar strains and traumas can occur through activities and occupations outside of sport. ased on sound medical principles, and with over 200 specially commissioned photographs and illustrations, the book sets out the skills of sports massage for physiotherapists, coaches, trainers and keen sportsmen themselves. Easy to read and ...Show more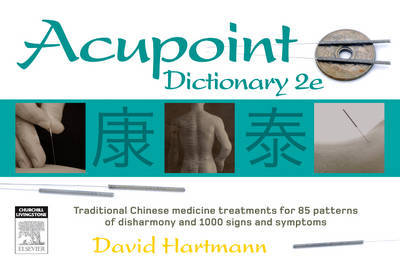 $66.46
AUD
$75.95
(12% off)
Category: Traditional Chinese Medicine
This is a ready reference which provides acupuncture treatments for common disorders encountered in clinical practice. Disorders are presented in Western medical and colloquial terminology (eg. Both Pertussis and whooping cough are listed). Disorders have primary and secondary Acupoints listed, unless t he condition has an approved general treatment plan, in which case only one list of Acupoints is given, and these are considered the primary treatment. There is a section on Cautions & Contraindications. In the back of the "Acupoint Dictionary" are pictures of different body parts with the Acupoints labelled on each. They are designed to fold out so that the practitioner can see the picture and keep the page open where their disorder is so that it remains "ready reference". New material will include:. Tuning fork extension. Expanded Contraindication/Cautions section. Additional disorders eg., high Cholesterol ...Show more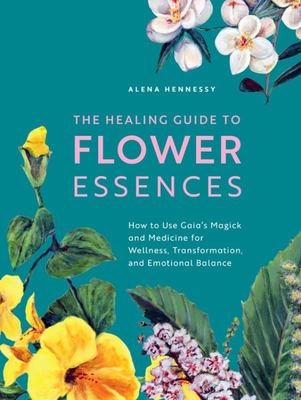 $35.00
AUD
Category: Bush Flower
The Healing Guide to Flower Essences includes over 100 descriptions of flower essences and their unique healing properties.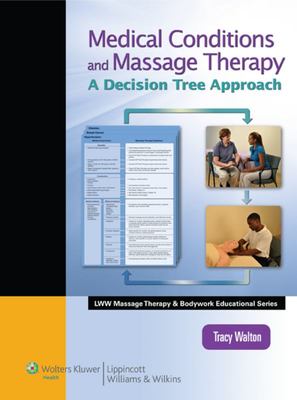 $85.75
AUD
$98.00
(12% off)
Category: Massage Therapy | Series: LWW Massage Therapy and Bodywork Educational Ser.
Publisher's Note: Products purchased from 3rd Party sellers are not guaranteed by the Publisher for quality, authenticity, or access to any online entitlements included with the product. Present this quick, effective method for assessing and managing common medical conditions! The central tool of thi s text is the decision tree, a simple flowchart that helps students quickly determine the optimal massage therapy approach for specific medical conditions. A Decision Tree is included for each of the more than 50 conditions discussed in the book, with massage considerations listed for numerous additional conditions in brief. Also unique to this text are questions therapists can ask clients during the interview process to help the therapist understand not just the medical condition, but how it presents in a particular client. ...Show more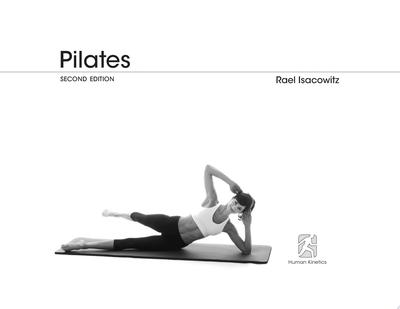 Pilates
by Rael Isacowitz
$61.24
AUD
$69.99
(12% off)
Category: Yoga & Pilates
This is the bestselling guide on Pilates is now updated, expanded and better than ever. In this second edition, world-renowned Pilates expert Rael Isacowitz reveals the repertoire he has used to train multiple Olympians as well as an elite group of professional instructors who work with celebrities and athletes around the world. The complete programme includes a purposeful grouping of exercises into blocks that work all regions of the body and progress from the fundamental level through the intermediate and advanced levels to challenge you at all stages of Pilates development. With more than 200 exercises and over 50 variations, Pilates is the most comprehensive guide available on the subject. As a contemporary approach to the work of Joseph Pilates, this is the one needed to improve balance, concentration, coordination, posture, muscle tone, core strength and flexibility. ...Show more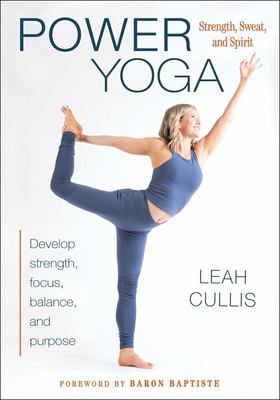 $49.87
AUD
$56.99
(12% off)
Category: Yoga & Pilates
Expand your energy and raise your sense of personal power with power yoga, the athletic and dynamic style of yoga that delivers high intensity and quick results. In Power Yoga: Strength, Sweat, and Spirit, you will learn the poses, practices, and philosophy of this fitness- and focus-boosting training m ethod to strengthen your body and awaken your spirit. This potent practice is a complete workout on its own, but it also offers tremendous benefits when combined with other workouts and sports. In addition to physical strength, stamina, and flexibility, the dynamic movements of power yoga challenge you to develop focus, balance, and purpose that extend to life beyond the yoga mat. Dozens of warm-up, power, peak, and cool-down poses are presented in full color, and adaptations to modify or intensify each pose allow you to customize your practice for maximum effectiveness and safety. Sequences ranging from 5 to 60 minutes--including sport-specific sequences for running, cycling, team sports, and high-intensity activities--offer options that match your goals and lifestyle, and the 28-day plan can be adjusted into a plan that works for you, based on the results you want. Power Yoga: Strength, Sweat, and Spirit is your vehicle for creating extraordinary physical and spiritual results that you will notice quickly and be able to maintain for a lifetime. Become your most powerful self with power yoga. CE exam available For certified professionals, a companion continuing education exam can be completed after reading this book. The Power Yoga Online CE Exam may be purchased separately or as part of the Power Yoga With CE Exam package, which includes both the book and the exam. ...Show more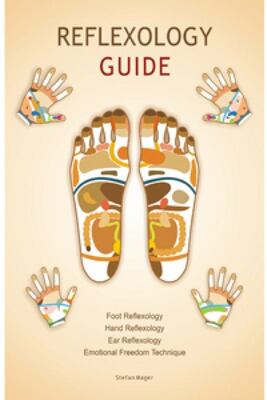 $12.00
AUD
Category: Reflexology | Series: Aracaria Guides Ser.
Use this colourful double-sided chart to locate areas on your or your partner's feet that relate to various body organs.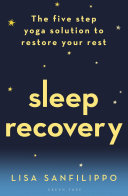 $29.99
AUD
Category: Yoga & Pilates
Sleep Recovery give you the knowledge, tools and resources to repair your own natural ability to rest - starting tonight. Using the practical wisdom in this book, you'll learn to wake up happier and healthier, at every age and stage in your life. Includes: simple stretches and powerful breath practices to settle you for a good night's sleep, and super-charge your energy in the morning; restorative postures and mindfulness to give you energy all day; and all the information you need to troubleshoot your lifestyle to support better sleep. ...Show more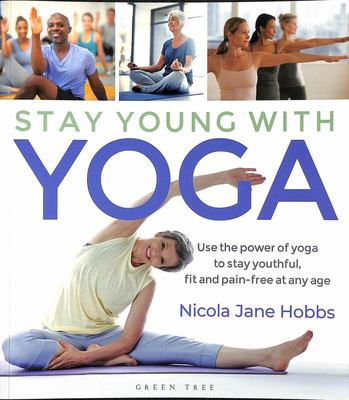 $34.99
AUD
Category: Yoga & Pilates
"Keeping active, moving well, and stretching regularly are all important in living a long, healthy, and happy life. In Stay Young with Yoga, yoga teacher Nicola Jane Hobbs shows you how to stay flexible, energised and pain-free in your 40s, 50s, 60s and beyond. Whether you want move better, get stronger , ease aches and pains, or simply feel fitter and healthier, Nicola guides you through over 70 simple poses and 20 easy-to-practise sequences, with variations and modifications so you can choose poses and sequences that suit you. With routines designed to fit in with your lifestyle, including morning sequences, desk stretches, de-stress routines, sequences to practice after gardening, housework, and in front of the TV, as well as routines for pain-free movement, workouts for strength and fitness, and routines to support your other hobbies like golf, tennis, and dancing, Stay Young with Yoga will give you the tools to get stronger, fitter and healthier whatever your age." ...Show more