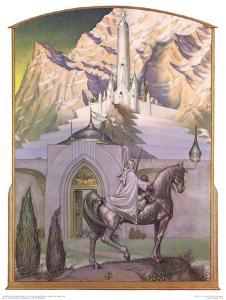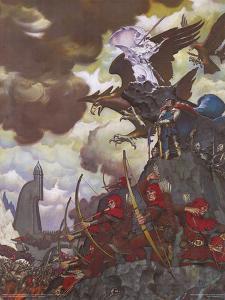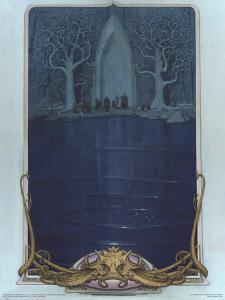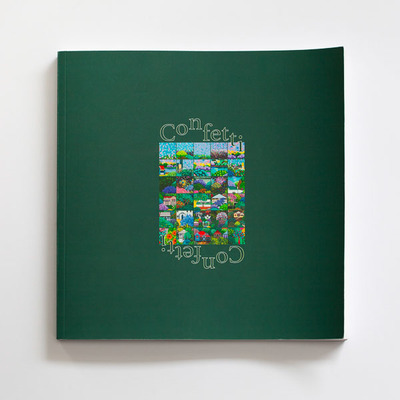 $70.00
AUD
Category: Art & Photography
Confetti brings together a selection of Debra's iconic cityscape paintings that celebrate the treasured homes and the people whose love affair with Queenslander architectural heritage continues to deepen. Through superb photography and design, you can delve into the layers of text, imagery and stories a s a narrative is created about each home. You'll meet the families who live and love in them. A bonus treasure hunt list is included along with a magnifying card, inviting you to find teeny objects hidden in each painting. Photographs by Julia Scott Green Book Design by Isabel Gibson Hood Paintings by Debra Hilda Hood 2017 20x20cm 116 Pages Also available at Riverbend Books-Bulimba, Museum of Brisbane-Brisbane City Hall and Scrumptious Reads-Red Hill ...Show more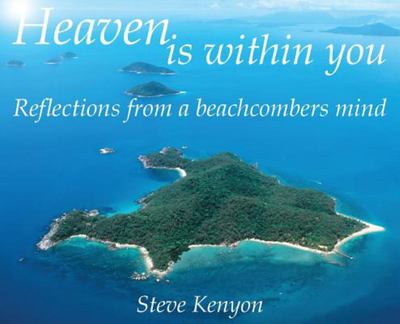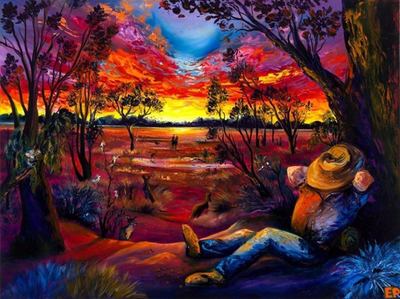 $40.00
AUD
$50.00
(20% off)
Category: Art & Photography
'Outback Creative' - the premier self-titled artwork book, was created to preserve the energy and the power of the original members in the collective. The images are accompanied by didactics (little stories), which add another dimension to the works, giving an unsual insight into the thoughts and ideas behind them. ...Show more
$27.99
AUD
Category: Art & Photography | Series: Almost Everything Ser.
Whether you want to draw creatures, clothing, kites, or someone doing a handstand, How to Draw Almost Everything Volume 2 is the ultimate reference for anyone who loves to draw!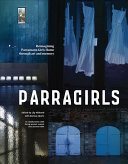 $59.99
AUD
Category: Art & Photography
Parragirls profiles the transformative artwork Parragirls realised in collaboration with contemporary artists and communities since the Parragirls Memory Project began in 2012. This vividly illustrated book reveals how art can change places and perceptions, in this case the long-neglected site of Parram atta Girls Home in Western Sydney, located on the lands of the Burramattagal people of the Darug nation.Centred on the art and activism of its former residents, this is the first publication of its kind to use images and creative writing to open up the difficult spaces of an Australian former child welfare institution, one where significant abuse took place right up until its closure in 1974, as evidenced in the royal commission into child sexual abuse. ...Show more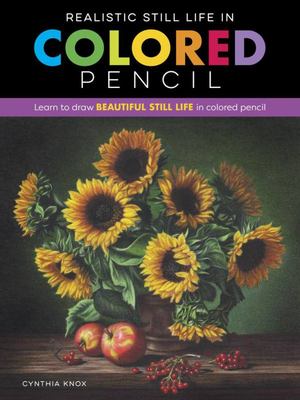 $29.99
AUD
Category: Art & Photography | Series: Realistic Ser.
Rendering artwork that leaves your viewers contemplating whether a piece might actually be a photograph is no easy task Perfect for both aspiring and established artists, Realistic Still Life in Colored Pencil is an easy-to-understand guidebook that shows you the secrets to drawing lifelike still life artwork in the dynamic medium of colored pencil. If you want to learn how to render realistic still lifes using a wide range of techniques, this approachable, engaging guide is just the resource. After an introduction to the basic tools and materials, you will discover a variety of basic colored-pencil techniques, such as: HatchingCrosshatchingShadingBlendingLayeringBurnishingAnd much more In addition, you will find more complex techniques for creating realistic still lifes, including how to render various textures like glass, wood, porcelain, flower petals, and others. Throughout the book, expert artist and art instructor Cynthia Knox offers tips and techniques for using layers to build color and depth, establishing dramatic and moody backgrounds, and working with "hidden" colors to achieve realistic effects. Also included is valuable information for connecting all of the elements for polished and professional results. Packed with easy-to- follow instructions, plenty of helpful tips, and beautiful artwork and photographs to inspire, Realistic Still Life in Colored Pencil is the perfect resource for taking your colored-pencil art to the next level. ...Show more