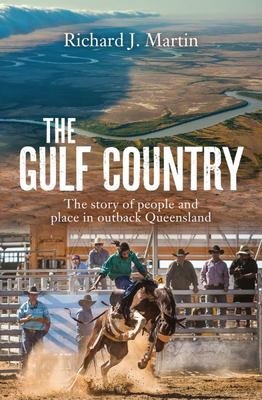 $29.99
AUD
Category: Australian Stories
The story of the resilient people who make their home in Australia's far north, from the 'wild time' of the frontier days to the present.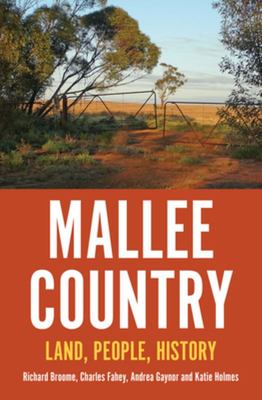 $39.95
AUD
Category: Australian Stories | Series: Australian History Ser.
Mallee Country tells the powerful history of mallee lands and people across southern Australia from Deep Time to the present. Carefully shaped and managed by Aboriginal people for over 50,000 years, mallee country was dramatically transformed by settlers, first with sheep and rabbits, then by flattening and burning the mallee to make way for wheat. Government backed settlement schemes devastated lives and country, but some farmers learnt how to survive the droughts, dust storms, mice, locusts and salinity as well as the vagaries of international markets and became some of Australias most resilient agriculturalists. In mallee country, innovation and tenacity have been neighbours to hardship and failure. Mallee Country is a story of how land and people shape each other. It is the story of how a landscape once derided by settlers as a howling wilderness covered in dismal scrub became home to citizens who delighted in mallee fauna and flora and fought to conserve it for future generations. And it is the story of the dreams, sweat and sorrows of people who face an uncertain future of depopulation and climate change with creativity and hope. ...Show more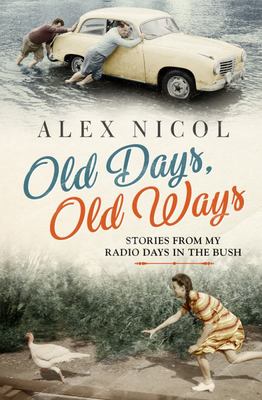 $29.99
AUD
Category: Australian Stories
Former ABC radio presenter Alex Nicol brings back to life the voices and stories of regional Australia from bygone days.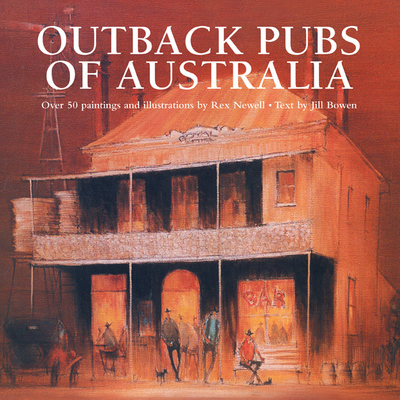 $35.00
AUD
Category: Australian Stories
Outback Pubs of Australia contains over 50 of artist Rex Newell's treasured paintings. For many Australians, past and present, the pub is the focus of outback life. This book provides us all the opportunity to see and enjoy some of the most appealing pubs in Australia and the outback along with the hist ory of the time. Share Rex's experiences as he gathered material for his paintings. ...Show more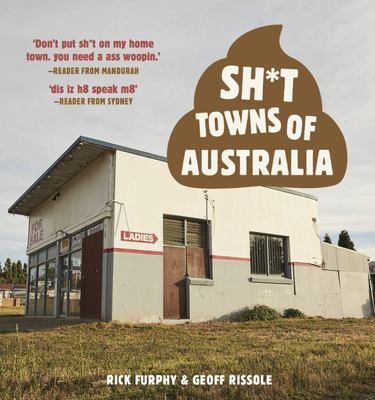 $19.99
AUD
Category: Australian Stories
The hilarious guide to the shittest towns in Australia.
$24.95
AUD
Category: Australian Stories
A new, larger-format version of our beloved slang dictionary. Australian English has always been rich in slang and dialect words, many of which – dinkum for example – came out from Great Britain with the convicts and their meanings and pronunciation changed. Words from Indigenous languages, such as boom erang, began to be adopted and modified almost from the very first – and English words and phrases such as dead-finish were taken into Aboriginal languages, modified and loaned back to the English speakers. As time went by, words still in common use in Australia were no longer current in their country of origin, and so became Australianised. ...Show more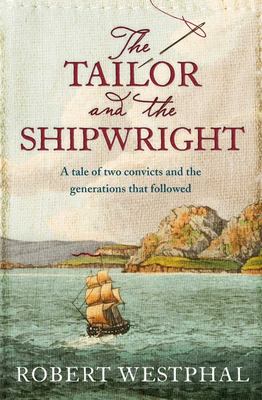 $29.99
AUD
Category: Australian Stories | Reading Level: 4 Non Fiction
Sydney, Australia 1800s.   Thomas O'Neil, an Irish convict and tailor, arrives in Sydney having left his two daughters on the shores of Dublin. Appointed as Governor King's tailor, O'Neil establishes a successful business in Upper Pitts Row and soon finds a wife, Anne Kennedy. They are to be among the f irst settlers of Mosman, along with their daughter.   Two years later, 12-year-old William Foster disembarks from an eight-month journey from Portsmouth after avoiding his death sentence. Governor King, horrified that young boys are being transported, offers William the position of shipwright apprentice. He quickly moves up the ranks and starts a successful business in The Rocks. Eventually, William falls for O'Neil's young daughter, Anastasia and the two begin a life together.   Inspired by extensive research into his own ancestry of the O'Neil and Foster families, Robert Westphal gives a unique historical account of convict history and early Sydney. The Tailor and the Shipwright is a compelling read of resilience that depicts the strength of generational ties.     ...Show more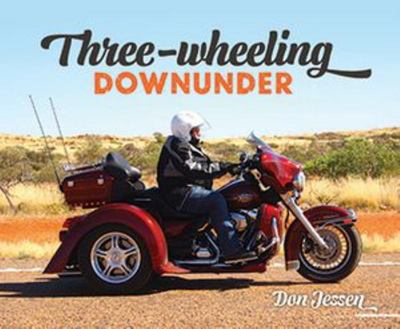 $39.99
AUD
Category: Australian Stories | Series: . | Reading Level: near fine
From being something of an oddity rarely seen on our roads, three-wheeled vehicles have truly come of age in recent years. They have become the recreational vehicle of choice for many men and women across Australia and New Zealand. The reasons for their increasing popularity? The feeling of the wind in your hair, the freedom of the highway, the connection between rider and machine, and the fact that they are glorious fun to ride. This book features a selection of these vehicles ranging from a 1915 Royal Enfield with cane sidecar to the 2017 Australian Tri Pod three-wheeled sports car and the New Zealand-built James D five-seater V8 trikes. From vintage sidecars to futuristic trikes and three-wheeled cars, these vehicles have a unique ability to capture the imagination. ...Show more