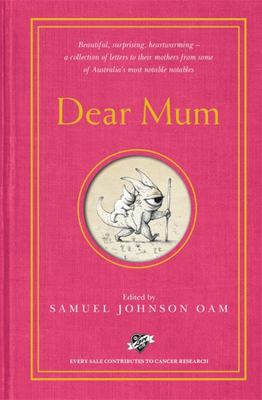 Dear Mum
by Samuel Johnson
$22.99
AUD
Category: Gift Books
If you could tell your mum anything, what would it be? Samuel Johnson, Amanda Keller, Vika & Linda Bull, Guy Pearce, Elizabeth Tan, Rebecca Gibney, Peter Helliar, Clare Wright, Hilde Hinton, Gillian O'Shaughnessy, Adam Spencer, Brooke Davis, Lawrence Mooney, Patti Newton, Shane Jacobson, Julie Koh, Susie Youssef, Lehmo, Favel Parrett, Matilda Brown and many more ... A heartfelt, honest and very human book of letters that will make you smile and make you cry. It is the perfect gift for the mum in your life. And a reminder to tell them how you feel before it is too late.   ...Show more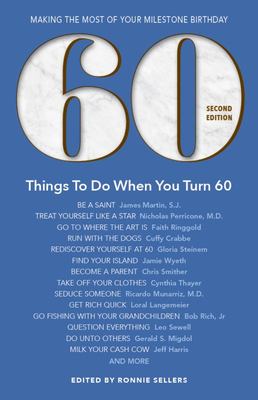 $24.99
AUD
Category: Gift Books
Approximately 10,000 baby boomers turn 60 every day. That's approximately 3.5 million people a year who will be celebrating this event in North America. We have the perfect gift of reading for the 60-somethings in your life. 60 Things To Do When You Turn 60 is a thoughtful, humorous, and sometimes provo king collection of essays written by people from all walks of life on the subject of turning 60. ...Show more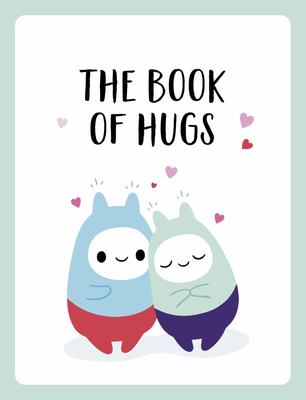 $17.99
AUD
Category: Gift Books
A hug is all you need There's nothing quite like a hug, so open up your arms to this little book of heart-warming statements and adorable illustrations. Whether it's a gentle embrace or a super-squishy squeeze, no one can resist the power of a simple hug.
$35.00
AUD
Category: Gift Books
The Sunday Times Bestseller and New York Times Bestseller. A book of hope for uncertain times. 'Feeling a little blue? Meet the new Winnie the Pooh.' The Daily Mail 'A wonderful work of art and a wonderful window into the human heart' Richard Curtis Enter the world of Charlie's four unlikely friends, di scover their story and their most important life lessons. The conversations of the boy, the mole, the fox and the horse have been shared thousands of times online, recreated in school art classes, hung on hospital walls and turned into tattoos. In Charlie's first book, you will find his most-loved illustrations and some new ones too.     ...Show more
$17.99
AUD
Category: Gift Books
Celebrate everything you love about you mother with this little book, filled with hand-picked quotes and thoughtful words to show her just how incredible she is. It's the perfect keepsake to remind her that she really is the world's best mum.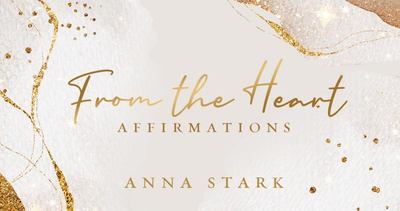 $14.99
AUD
Category: Affirmation Cards
The affirmation messages in From the Heart are lovingly created to open your heart space. Their messages will inspire you to speak from the heart and nurture your spirit. Use them as a guide during personal transformation to expand your soul's awareness and self-love.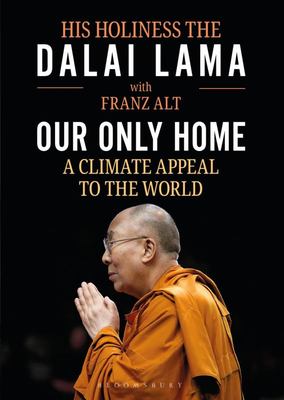 $29.99
AUD
Category: Gift Books
Saving the environment is our collective duty. With each passing day, climate change is causing Pacific islands to disappear into the sea, accelerating the extinction of species at alarming proportions and aggravating a water shortage that has affected the entire European continent. In short, climate ch ange can no longer be denied - it threatens our existence on earth.In this inspiring new book, the Dalai Lama, one of the most influential figures of our time, calls on political decision-makers to finally fight against deadlock and ignorance on this issue. He argues that we all need to stand up for a different and more climate-friendly world, and to allow the younger generation to assert their right to regain their future.From the voice of the beloved world religious leader comes this eye-opening manifesto that empowers the generation of today to step up, take action and protect our world. ...Show more