$35.00
AUD
Category: Gift Books
The Sunday Times Bestseller and New York Times Bestseller. A book of hope for uncertain times. 'Feeling a little blue? Meet the new Winnie the Pooh.' The Daily Mail 'A wonderful work of art and a wonderful window into the human heart' Richard Curtis Enter the world of Charlie's four unlikely friends, di scover their story and their most important life lessons. The conversations of the boy, the mole, the fox and the horse have been shared thousands of times online, recreated in school art classes, hung on hospital walls and turned into tattoos. In Charlie's first book, you will find his most-loved illustrations and some new ones too.     ...Show more
$35.00
AUD
Category: Gift Books
A charming and beautifully-written gift book about cats and the women who love them, from internationally bestselling novelist Belinda Alexandra.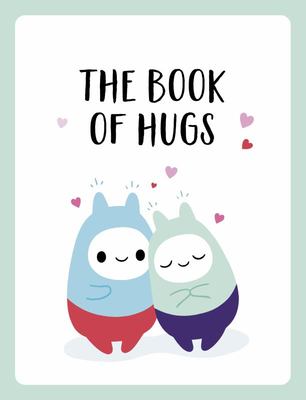 $17.99
AUD
Category: Gift Books
A hug is all you need There's nothing quite like a hug, so open up your arms to this little book of heart-warming statements and adorable illustrations. Whether it's a gentle embrace or a super-squishy squeeze, no one can resist the power of a simple hug.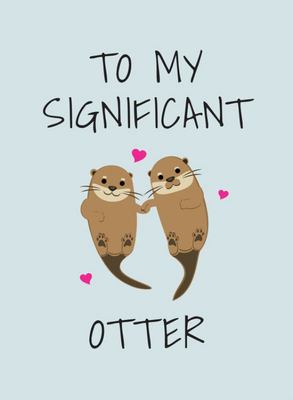 $17.99
AUD
Category: Gift Books
You're just my PUP of tea I WHALEY love you You're one in a CHAMELEON Show your partner how much you love them with this cute illustrated book, packed with punderful phrases and dreamy quotes.
$14.99
AUD
Category: Affirmation Cards
Affirmations are a tool to remind yourself to do daily spiritual work. These cards, which are messages from your higher self, would make a wonderful gift for someone needing inspiration, or a wonderful gift for yourself--something sweet to keep close by to help you get through the day.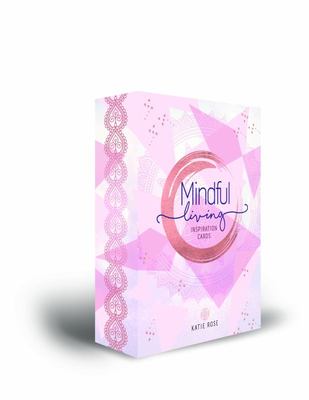 $29.99
AUD
Category: Affirmation Cards
Expand your heart through sacred wisdom and mindfulness. Deepen your meditations and daily spiritual practice through 36 cards of intuitive messages drawn from ayurveda wisdom and yogic philosophy. As a companion to Katie's Mindful Living Journal or used on its own, this inspiration deck focuses attenti on on how to apply conscious spiritual practice through meditations, prayers, mantras, and ritual. Explore your precious spiritual life path, deepen your connection with Mother Nature, transform your subtle energy, and experience intuitive awareness of all things sacred and beautiful in everyday life. ...Show more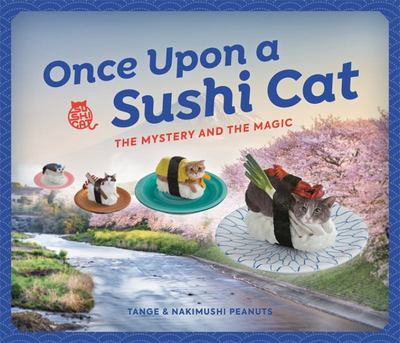 $19.99
AUD
Category: Gift Books
If you are new to the wild, wonderful world of sushi cats (or, Neko-Sushi), we're happy to formally introduce you to these magical creatures. The brainchild of a Japanese company, sushi cats are an extremely unusual life-form consisting of a cat on top of a portion of sushi rice. But make no mistake, th ese sushi cats are not for eating. As the story goes, the history of sushi cats is nothing more than the history of mankind itself and they have been known to influence humans since the beginning of time. In this all at once odd, charming, and delightful picture book for all ages, Once Upon a Sushi Cat takes you on a journey through an imaginary history describing where sushi cats come from (Sushi Cat Island, of course), and how they've travelled around the world on their flying plates spreading joy. Although we've gathered a little information from various researchers and witnesses, their existence is shrouded in mystery and sightings remain rare. Featuring 40+ full-colour photos that are both strange and hilarious, a captivating story, and cheeky captions throughout, prepare to be blown away by these fantastic felines. ...Show more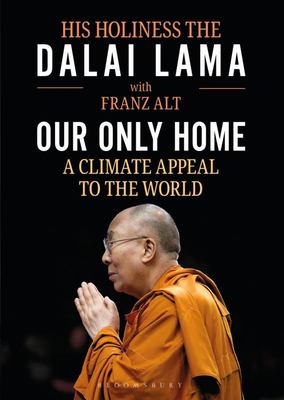 $29.99
AUD
Category: Gift Books
Saving the environment is our collective duty. With each passing day, climate change is causing Pacific islands to disappear into the sea, accelerating the extinction of species at alarming proportions and aggravating a water shortage that has affected the entire European continent. In short, climate ch ange can no longer be denied - it threatens our existence on earth.In this inspiring new book, the Dalai Lama, one of the most influential figures of our time, calls on political decision-makers to finally fight against deadlock and ignorance on this issue. He argues that we all need to stand up for a different and more climate-friendly world, and to allow the younger generation to assert their right to regain their future.From the voice of the beloved world religious leader comes this eye-opening manifesto that empowers the generation of today to step up, take action and protect our world. ...Show more
$14.99
AUD
Category: Gift Books
A wickedly witty field guide to bookstore customers from the Person Who Doesn't Know What They Want (But Thinks It Might Have a Blue Cover) to the harried Parents Secretly After Free Childcare. It does take all kinds. If you visit bookshops more often than the grocery store, you'll recognize the types. There's the Expert (with subspecies from the Bore to the Helpful Person), the Young Family (ranging from the Exhausted to the Aspirational), Occultists (from Conspiracy Theorist to Craft Woman). Then there's the Loiterer (including the Erotica Browser and the Self-Published Author), the Bearded Pensioner (including the Lyrca Clad), the The Not-So-Silent Traveller (the Whistler, Sniffer, Hummer, Farter, and Tutter), and the Family Historian (generally Americans who come to Shaun's shop in Wigtown, Scotland). Two bonus sections include Staff and, finally, Perfect Customer -- all from Shaun Bythell (author of Confessions of a Bookseller), the funniest sell-and-tell observer in the house of books. This is the perfect read for anyone who ever felt a bookstore was home. You've been spotted! Or have you?   ...Show more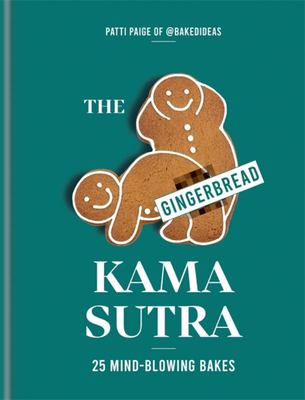 $14.99
AUD
Category: Gift Books
Need to spice up your love life? The Gingerbread Kama Sutra is here to help. With chapters ranging from Simple to Advanced to Expert, there's a gingerbread position whatever your flavor. Easy-to-follow baking templates show you how to make these cookie creations at home, while descriptions from the Kam a Sutra mean you can get creative in the bedroom as well as in the kitchen. Featuring Patti Paige's signature gingerbread, a vegan gingerbread and Patti's top tips for icing, your cookies are sure to be a recipe for romance. ...Show more
$19.99
AUD
Category: Gift Books
Through brilliant, tongue-in-cheek illustrations depicting the panorama of migrant experiences, celebrated artist Nash Weerasekera provides a compelling, myth-busting, sometimes challenging and always funny 'how to' guide for new arrivals and those who welcome them.  
$9.99
AUD
Category: Gift Books
A wisdom of wombats? A loveliness of ladybirds? A parcel of penguins? Come along on an illustrated journey through the animal kingdom with CBCA award-winning Tasmanian artist Jennifer Cossins. Featuring 28 full-colour animal illustrations, each with its very own collective noun, this book will delight c hildren and adults alike. ...Show more