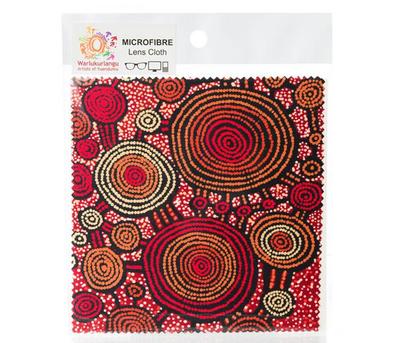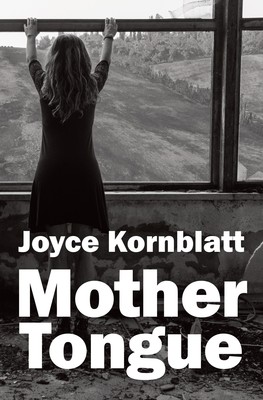 $29.95
AUD
Category: Indigenous Books
What does it mean when the identity out of which one builds a life turns out to be a lie? What is the impact on one's self and those one loves? Mother Tongue emerges from the fires of shocking loss, betrayal and grief-tested love.'Mother Tongue is a profound and moving novel that asks complex questions with such crystal clarity they seem simple. Are we formed by our genes? Our history? Or do we make ourselves? How do we lose each other? More importantly: how do we find each other?' — Sophie Cunningham'Mother Tongue is a tender and sensitive story about family secrets, loss and recovery from loss; a wise and lyrical meditation on the nature of love.' — Gail Jones ...Show more
$39.99
AUD
Category: Indigenous Books
A landmark history of Australia's first successful settler farming area, which was on the Hawkesbury-Nepean River. Award-winning historian Grace Karskens uncovers the everyday lives of ordinary people in the early colony, both Aboriginal and British.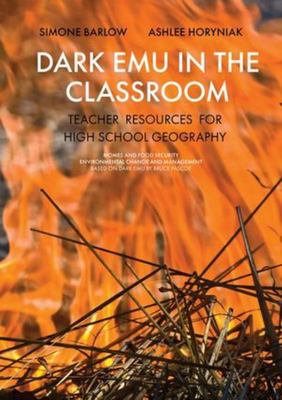 $20.00
AUD
Category: Indigenous
Dark Emu in the Classroom: Teacher Resources for High School Geography is a rich resource for teachers to use in the Geography classroom. Based on the concepts in Bruce Pascoe's highly acclaimed book Dark Emu, this resource presents lesson content for the topics: Biomes and Food Security (Vic Year 9)/Su stainable Biomes (NSW Stage 5) Environmental Change and Management (Vic. Year 10/NSW Stage 5) This innovative resource offers both new and experienced teachers a supportive and fresh approach to teaching geography through its well-organised lesson structure and high-interest, inquiry-based activities for students ...Show more
$24.99
AUD
Category: Indigenous | Series: Kimberly Art Centre Ser.
Age range 0 to 9I am Shirley Purdie This is my story Ngayin-ga Birrmarriyan-nga Berrembi jarragbe ngaginybe.  My mother shows me how to get bushtucker and she shows me how to paint. Now I'm a famous artist.  My paintings are all over the world hanging in important places. Happy times. Told in English an d Gija, this is the story of Shirley Purdie, famous Gija artist, as told through her paintings, as part of the Ngaalim-Ngalimboorro Ngagenybe exhibition created for the 2018 National Portrait Gallery exhibition So Fine: Contemporary women artists make Australian history. The exhibition will be rehung, in Gallery 1, to coincide with the launch of My Story, along with a series of cultural engagement activities based on My Story. This is the first book in the Kimberley Art Centre Series. The series focuses on developing the skills of Kimberley Aboriginal artists in children's picture book storytelling and illustration.  ...Show more