Opening Hours
Monday-Friday: 9.00am-6.00pm
Saturday:9am-3pm
Sunday: 10am-3pm
Mothers Day Sunday May 9th
Dear Mum
by Samuel Johnson
$22.99
AUD
Category: Gift Books
If you could tell your mum anything, what would it be? Samuel Johnson, Amanda Keller, Vika & Linda Bull, Guy Pearce, Elizabeth Tan, Rebecca Gibney, Peter Helliar, Clare Wright, Hilde Hinton, Gillian O'Shaughnessy, Adam Spencer, Brooke Davis, Lawrence Mooney, Patti Newton, Shane Jacobson, Julie Koh, Susie Youssef, Lehmo, Favel Parrett, Matilda Brown and many more ... A heartfelt, honest and very human book of letters that will make you smile and make you cry. It is the perfect gift for the mum in your life. And a reminder to tell them how you feel before it is too late.   ...Show more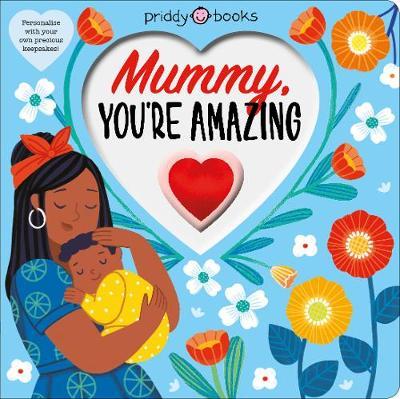 $14.99
AUD
Category: Board Books | Series: With Love Ser.
Cherish precious memories with Mummy, You're Amazing a beautiful keepsake book by Priddy Books.
Browse by category
Join our Book Clubs
Our Book Clubs meet bimonthly. We offer an Australian Fiction, a Non-Fiction, Crime Fiction and Travel Writing Book Clubs. Book Club members receive a 10% discount on the monthly book.
Meeting Room Available
We have one air-conditioned meeting room available for hire on a casual basis. The room seats up to 15 depending on seating and table configuration. Data projector is available.
Looking for Something Specific?
If you are looking for a particular book that you cannot find on our website please send us a query with as much (or as little) information as you have on the book and we will advise you price and availability by email. Contact